It was another big year for the festival! Our entertainment included Canada's legendary Tom Cochrane (Life is a Highway) as well as The Road Hammers. Perfect weather, great crowds and awesome performers. What a weekend it was!
2015 Entertainment
This was our biggest year of entertainment yet! We featured grammy award winning group For King & Country, a tribute to Buddy Holly, Ritchie Valens and Big Bopper called the Winter Dance Party, and hosted country music star Joe Nichols!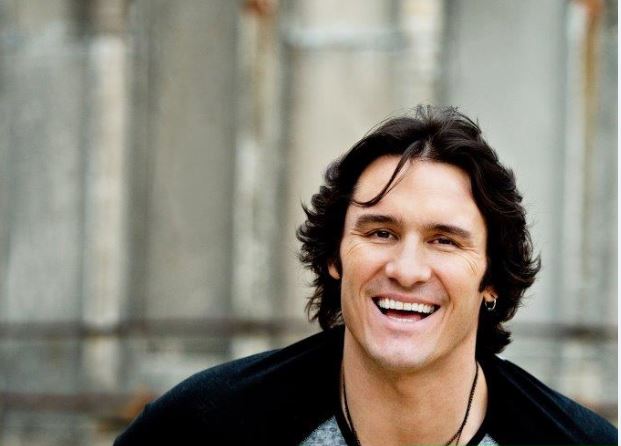 2014 Entertainment
It included country heartthrob Jaydee Bixby, Christian contemporary artist, Jeremy Camp and Friday saw rockers April Wine.
2013 Entertainment
In 2013, the Friday evening entertainment featured up and coming Canadian band Faber Drive. On Saturday, we brought you a tribute show featuring the music of Johnny Cash, Jerry Lee Lewis, Carl Perkins and Elvis. Sunday, Christian rock band Kutless wowed the crowd with their inspirational message and songs.
2012 Entertainment
2012 was the year of the rock, with our Friday night headliner being rockers State of Shock. In addition, we played host to Larry Gatlin and the Gatlin Brothers on Saturday night, and Building429 graced the stage on Sunday.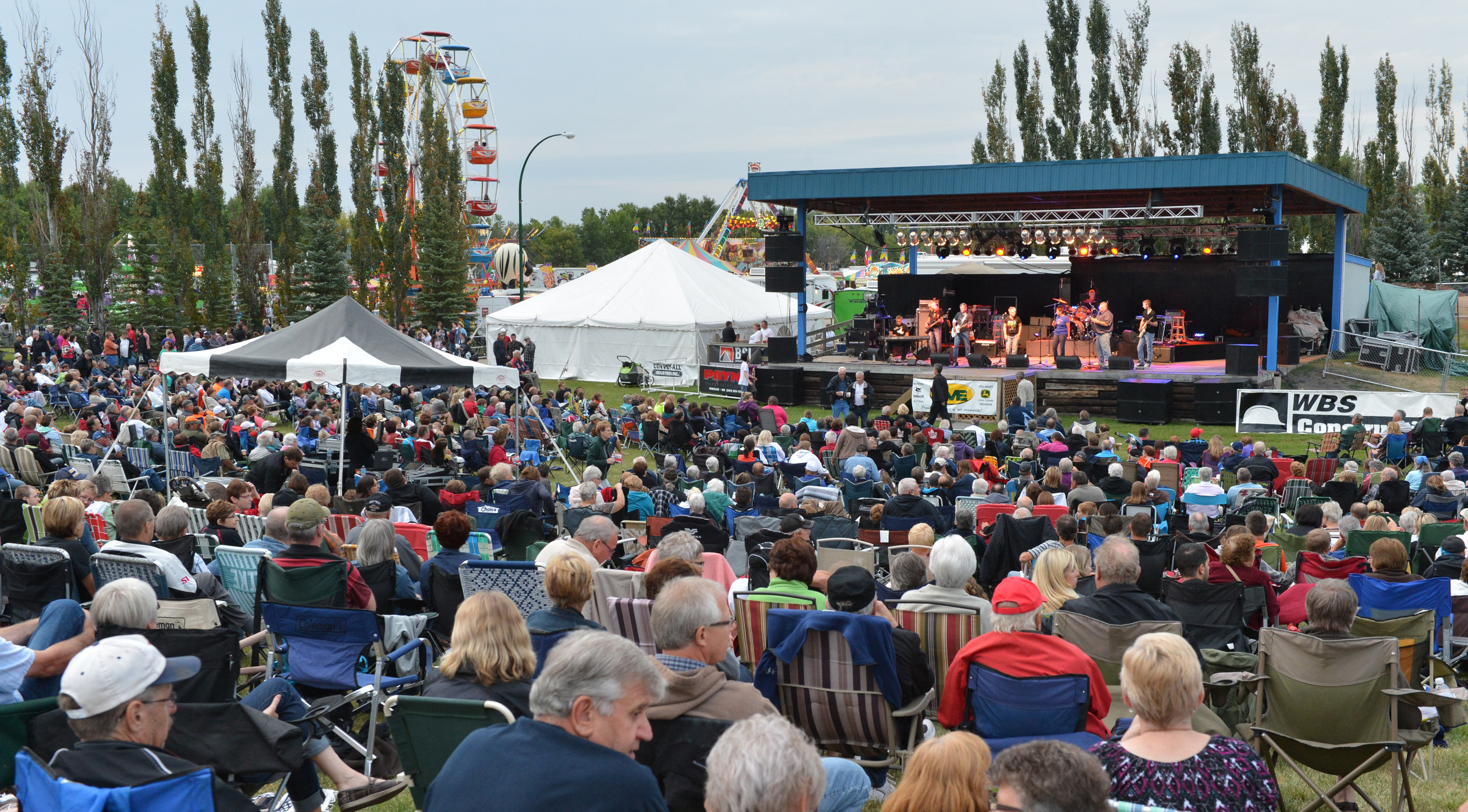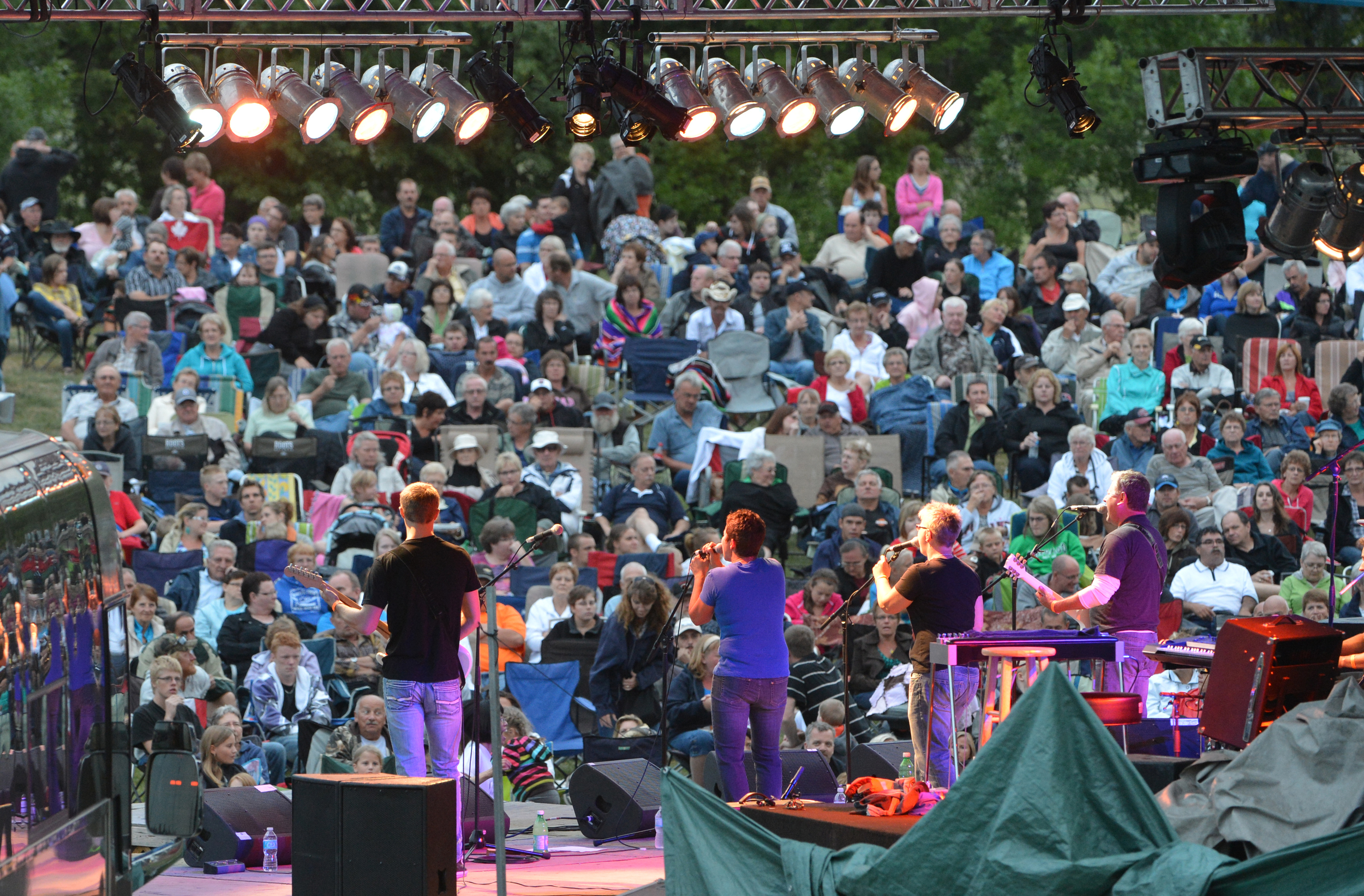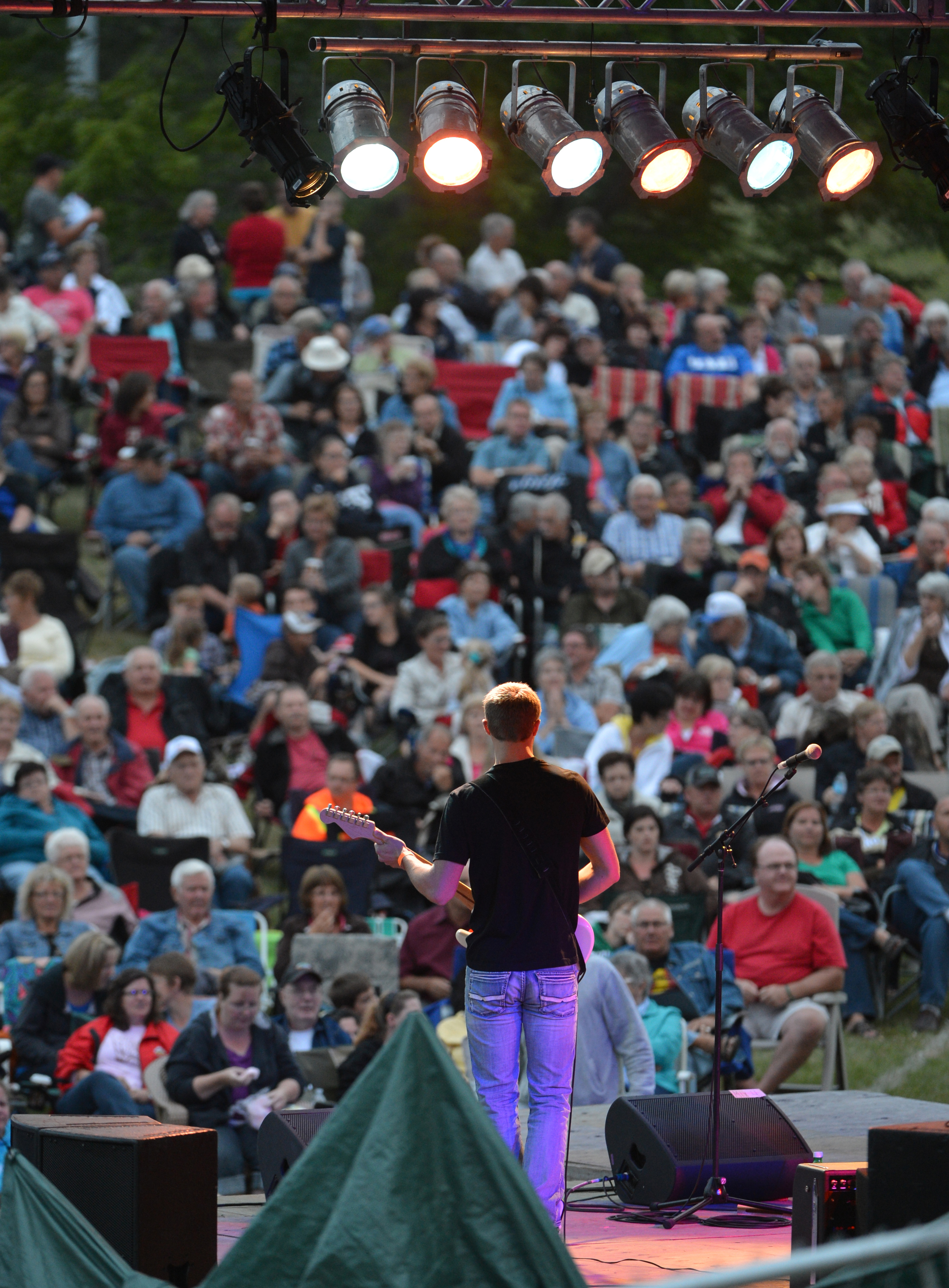 2011 Entertainment
This was a big year for big-name entertainment. Friday's rock show featured These Kids Wear Crowns, while Saturday welcomed million selling country artist Mark Chesnutt. On Sunday, Christian group Starfield brought the capacity audience to their feet.
2010 Entertainment
Looking back at 2010, our Friday night entertainment included Honeymoon Suite, Article One, and The Waking Eyes.
Saturday, we were host to The Other Brothers, A Few Good Men, and High Valley.
Sunday brought us Dave & Louie, Anders, and the Friesen Family Band.
2009 and earlier
The Winkler Harvest Festival has established itself as one of the premier community festivals in the province. Known for our outstanding entertainment line-up, we also offer rodeos, a parade, agricultural exhibits, horse shows, strong man competition, fireworks and much more!